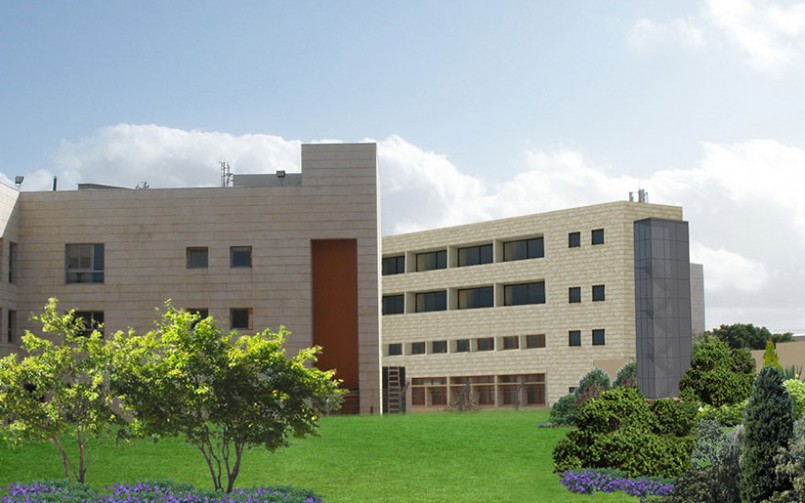 When Laniado Hospital opened its doors on June 21, 1976 with the birth of its first baby in the Maternity Department, the building included 2 birthing rooms, 1 surgical room, 8 double patient rooms and a nursery. As the number of births rose, the need for a larger Maternity Department did as well, and although it has been upgraded a number of times, it is once again bursting at the seams. The annual birthrate at Laniado has risen from 868 births in 1976, to 7,723 births in 2014 alone.
Therefore, a major focus of the dinner was to raise funds for the completion of the new $8 million Birthing Center, the fifth building on the Laniado medical campus. The new center will include specialties such as neonatology, fertility and birthing facilities. "Today, Laniado is one of Israel's leading hospital in terms of the number of annual births, as it is known around the country for its special caring environment and the unique attention each patient and their family receives," explains Dr. Aryeh Simmonds, Division Chief of Laniado's Department of Neonatology.
To accommodate the increasing number of births, the center will house 12 new birthing rooms, a state-of-the-art operating theater, offices and a spacious family lounge specifically designed with corridors surrounding the birthing rooms for individual access to husbands. Dr. Simmonds emphasizes that although Laniado can currently manage the majority of neonatology concerns that come up, they do not have the capacity to deal with every issue that arises. "We are greatly looking forward to the new Birthing Center as it will be more spacious, feature more advanced  technology, and enable us to become a bigger transfer center and take on more cases," explains Dr. Simmonds.
Laniado Hospital's new Birthing Center will consist of 2 floors, 775 square meters (8,340 square feet) on each floor. The Birthing Floor, adjacent to the current Maternity Departments and the existing Birthing Rooms, will house the new Birthing Center and the floor above will house the new Premature Baby and Neonatal Intensive Care Units. "The new Birthing Center will bring Laniado to the forefront of neonatology and obstetric care, with more advanced services and additional staff to manage a greater number of high risk pregnancies and premature babies."